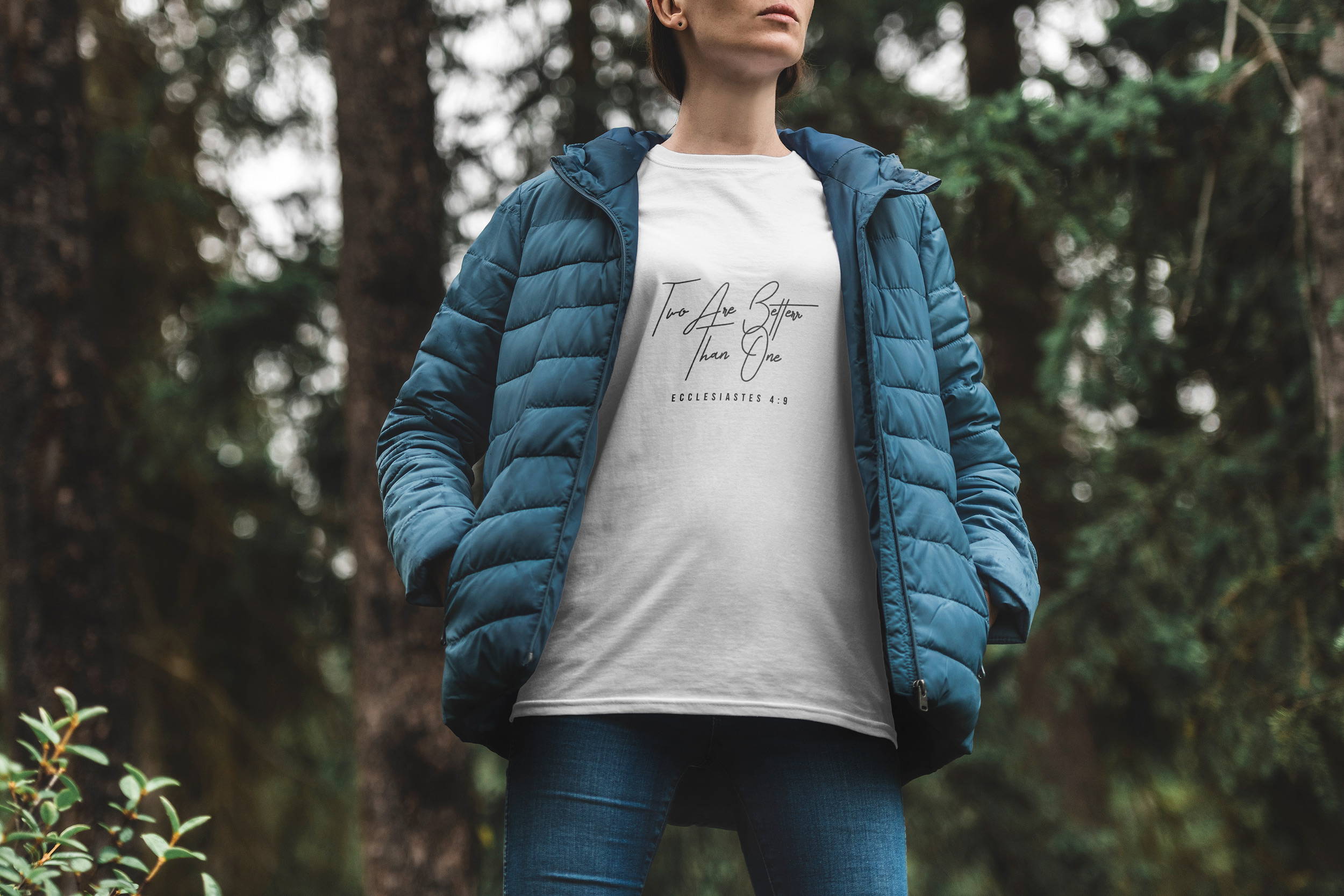 LOVE JESUS LOVE CROSSROAD CLOTHING
At Cross Road Clothing our aim is to bring the gospel to those who don't know about the love of Jesus Christ with the messages on our apparel.
Our mission is to give everyone the opportunity to know Jesus Christ and to accept Jesus Christ as Lord and Saviour. Also at Crossroad Clothing we want you to know that with every purchase made you will be supporting world evangelism and missionaries throughout the world.
We hope that you would wear our apparel proudly and may Jesus Christ bless you, Amen.